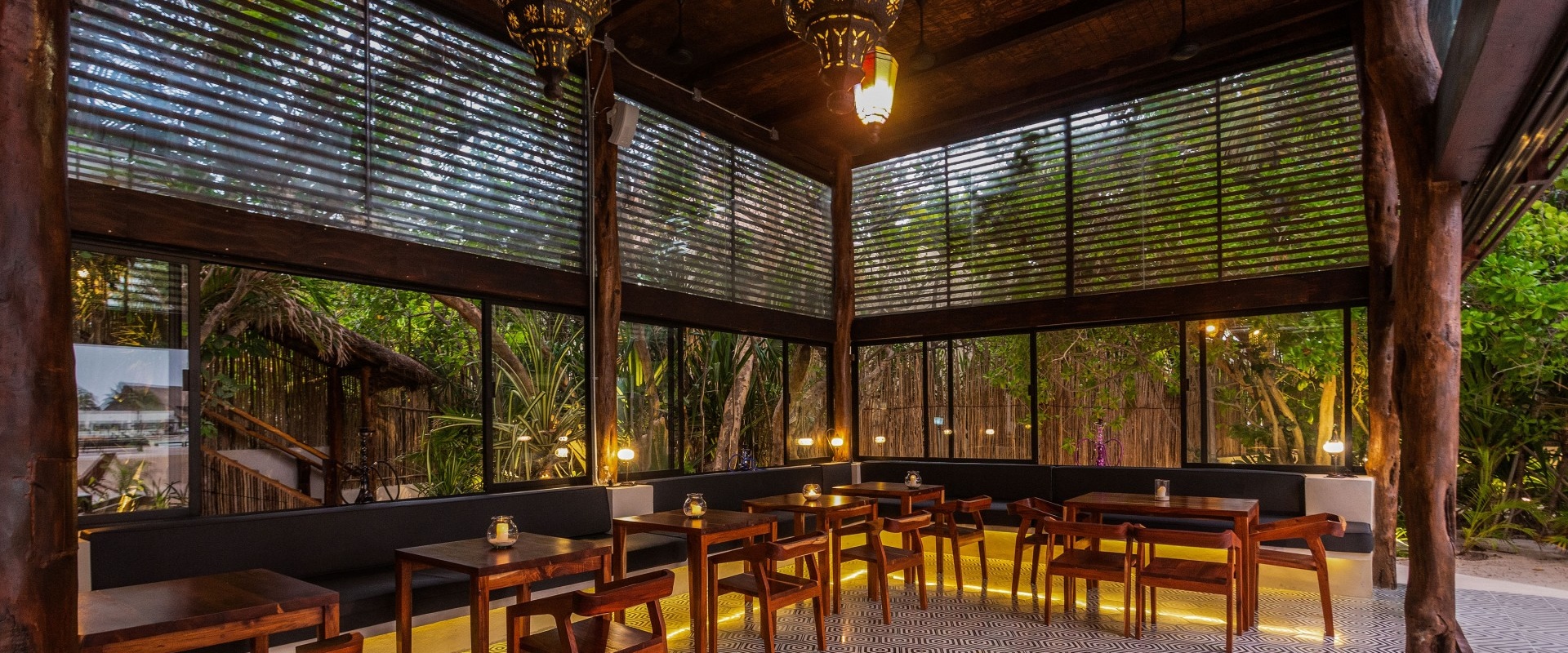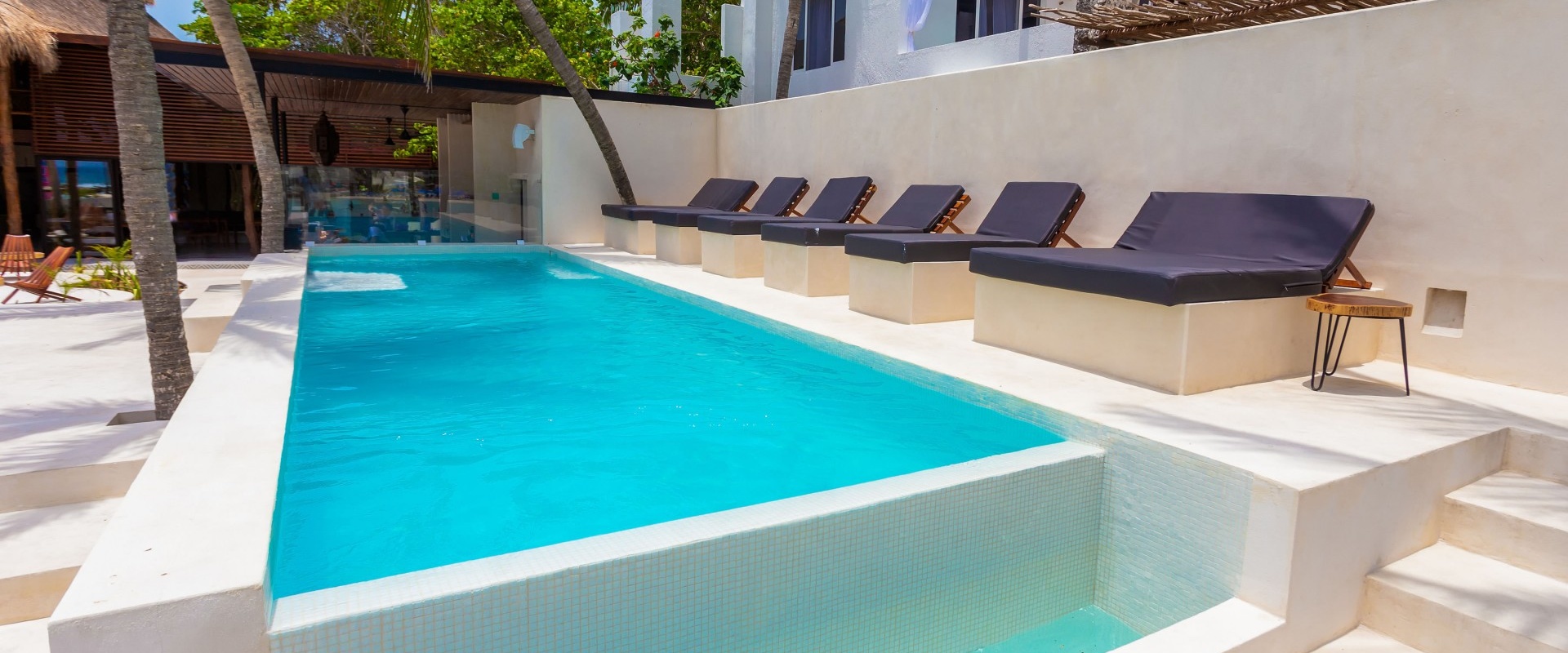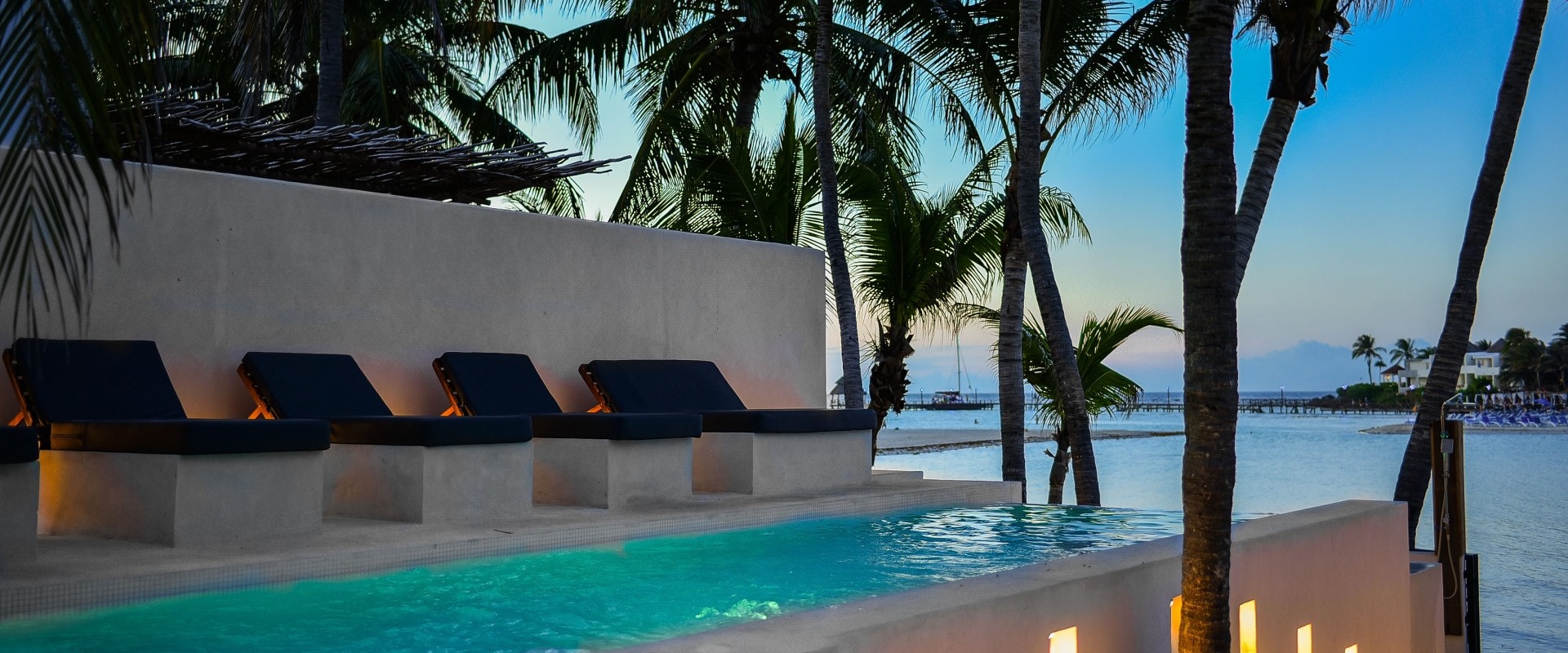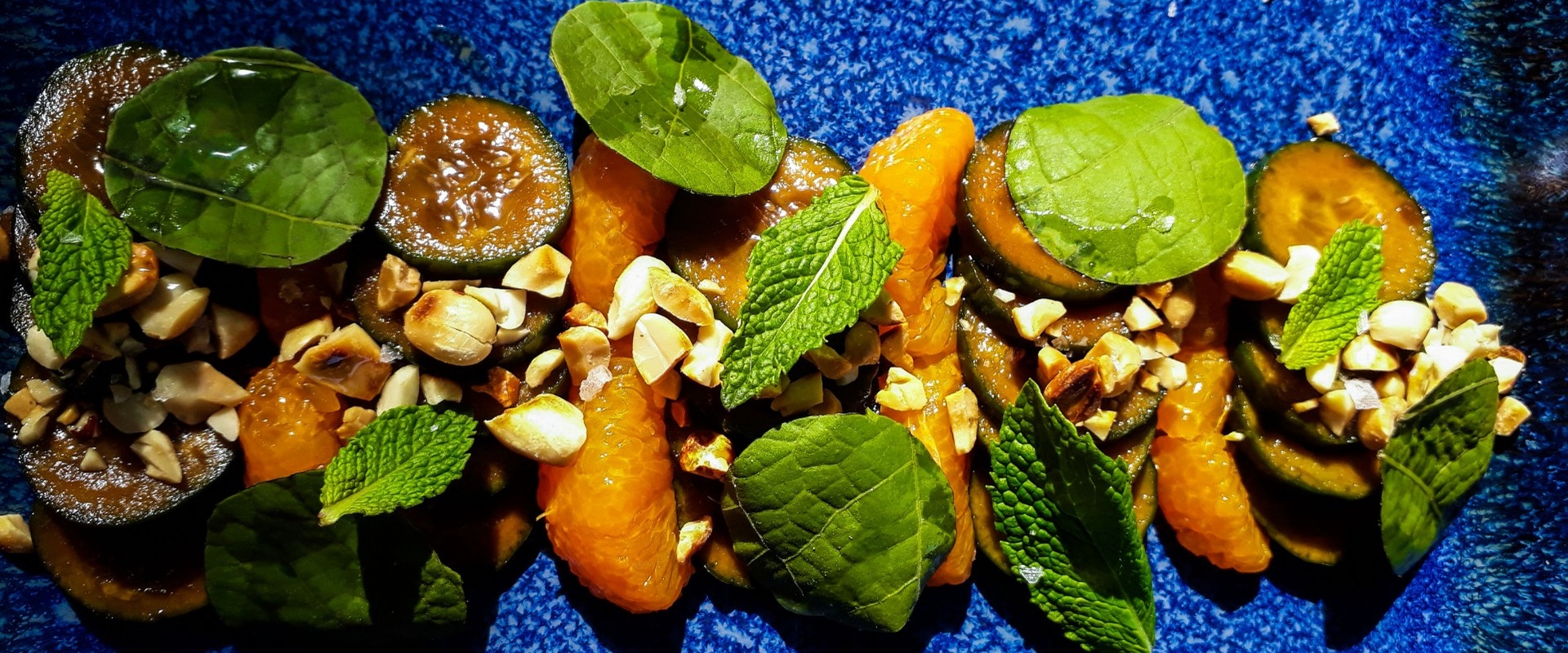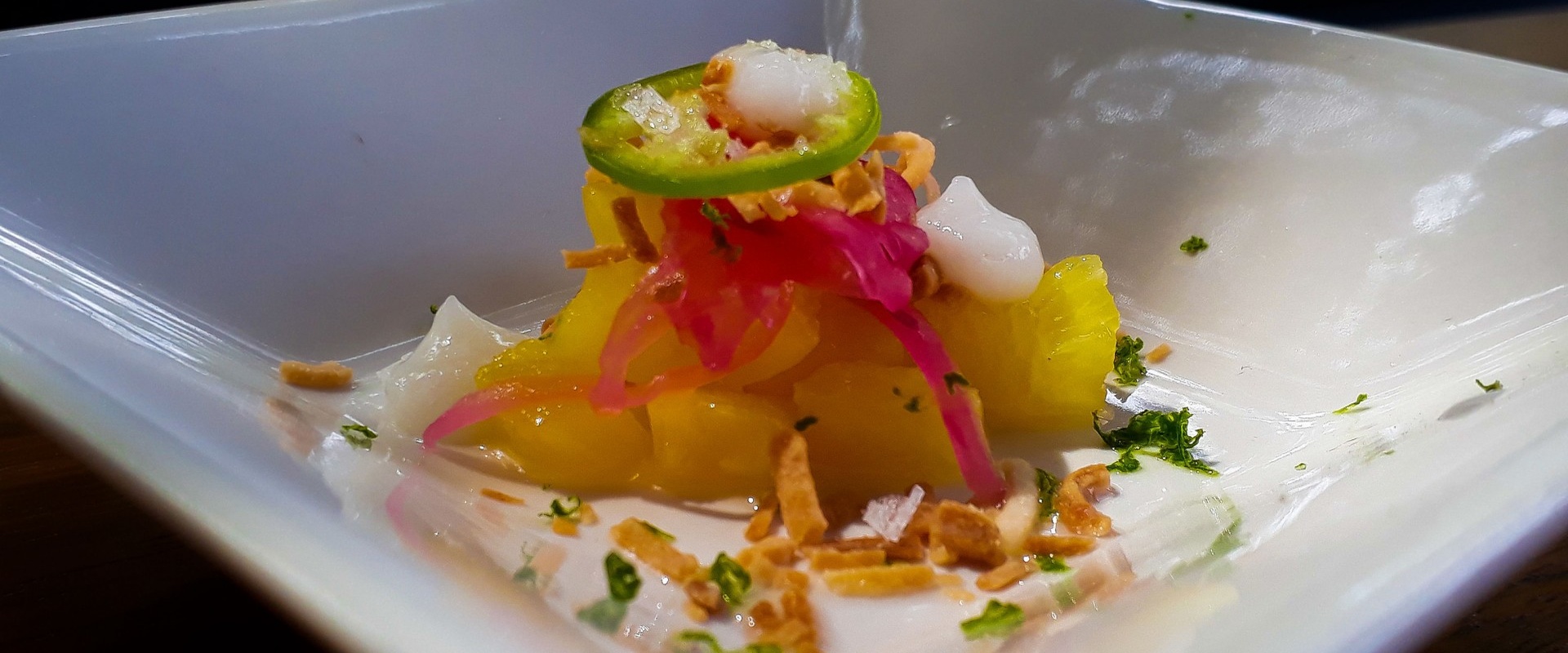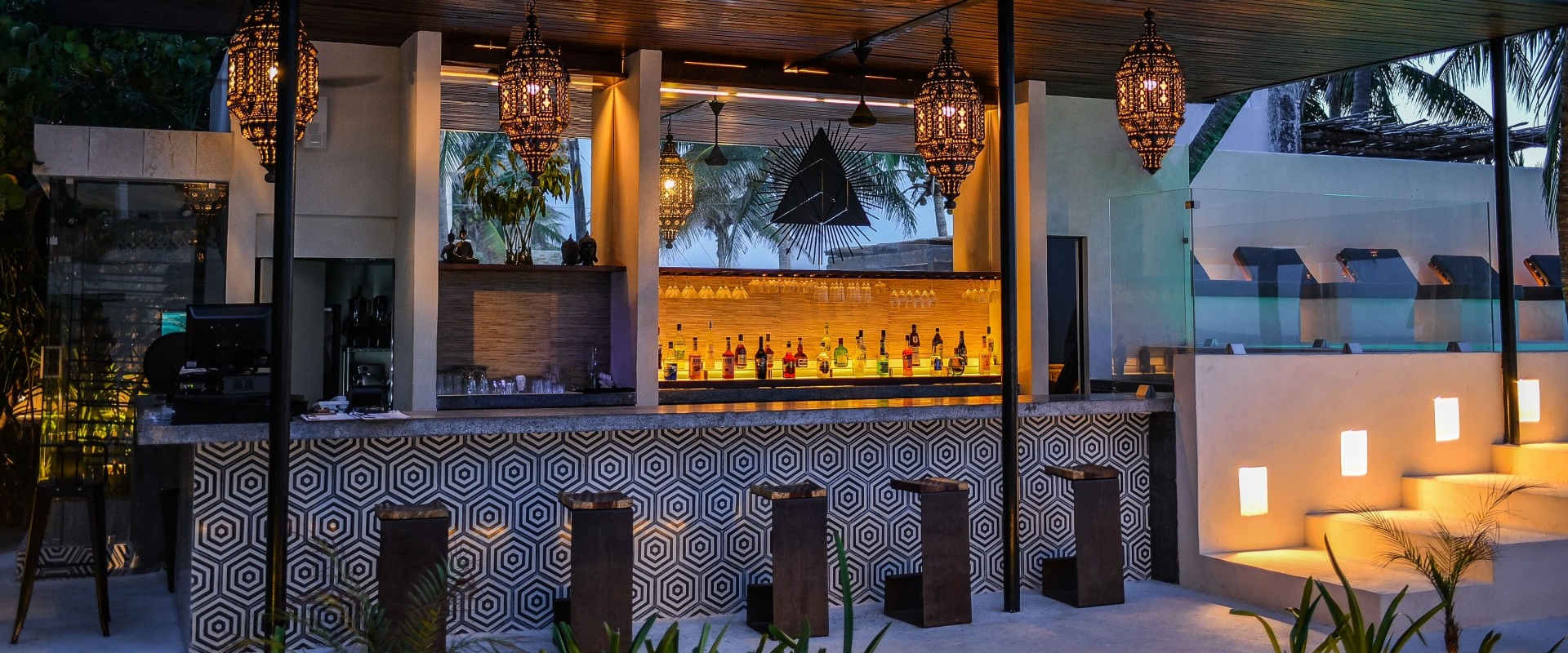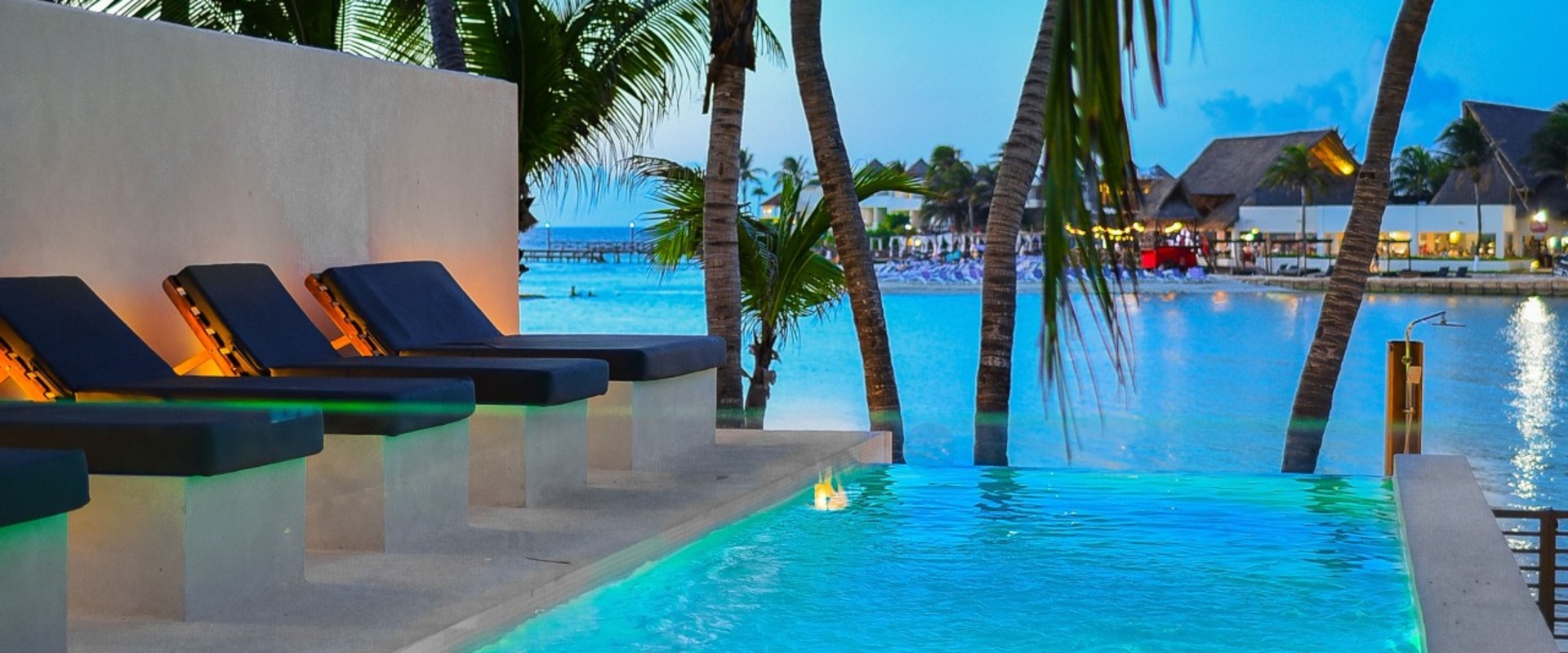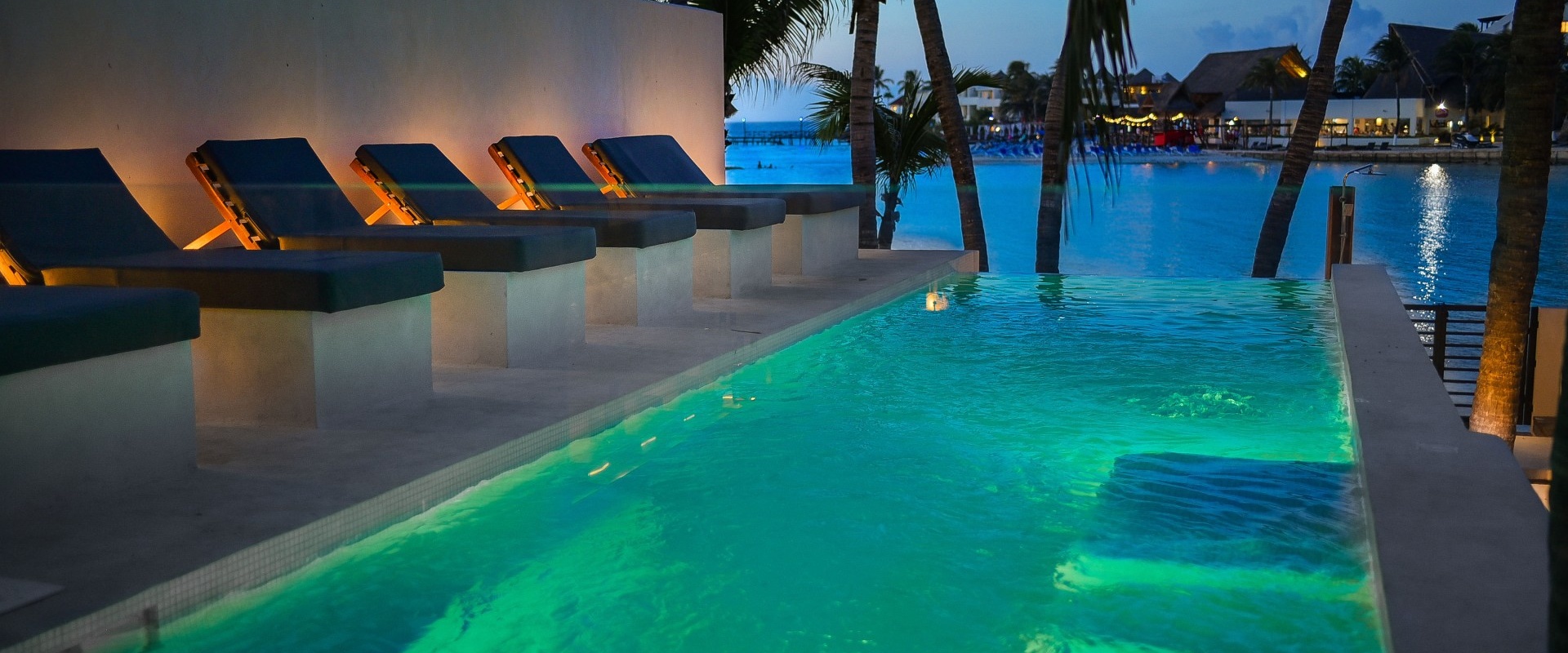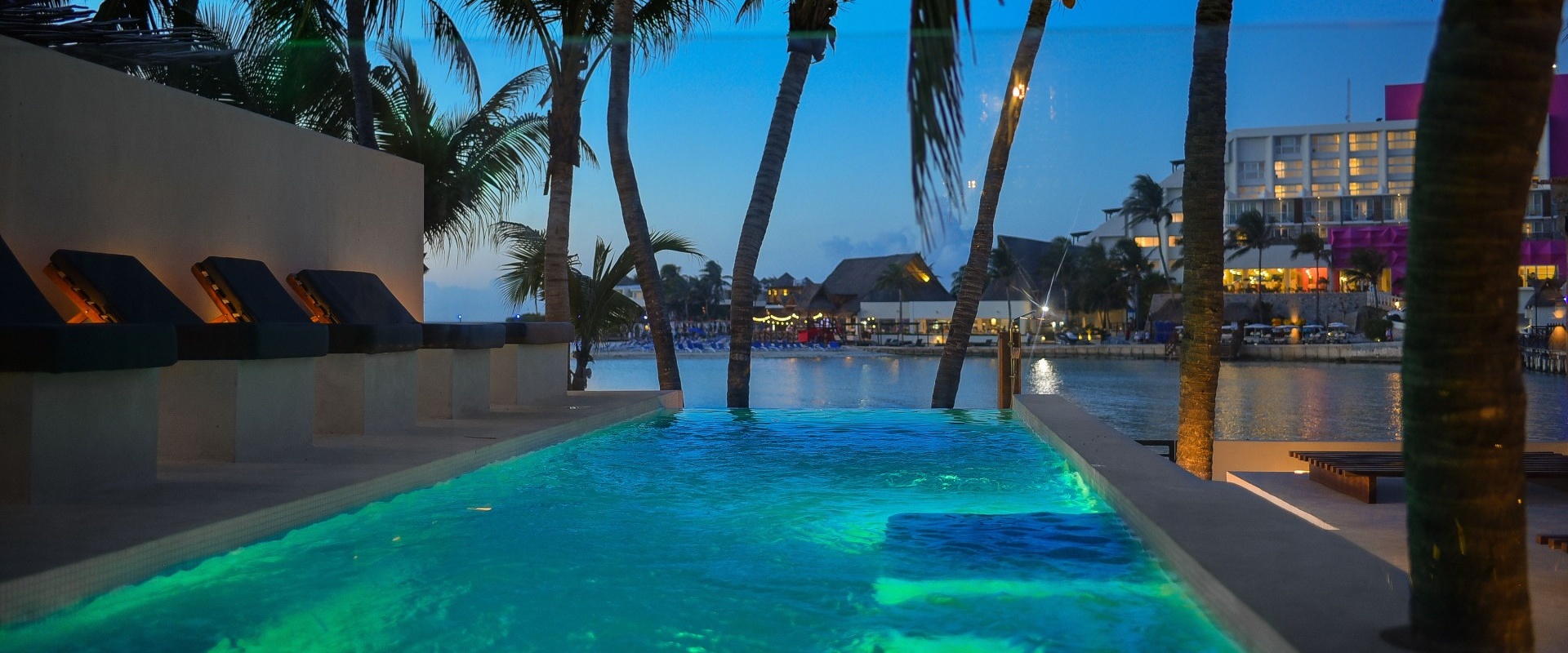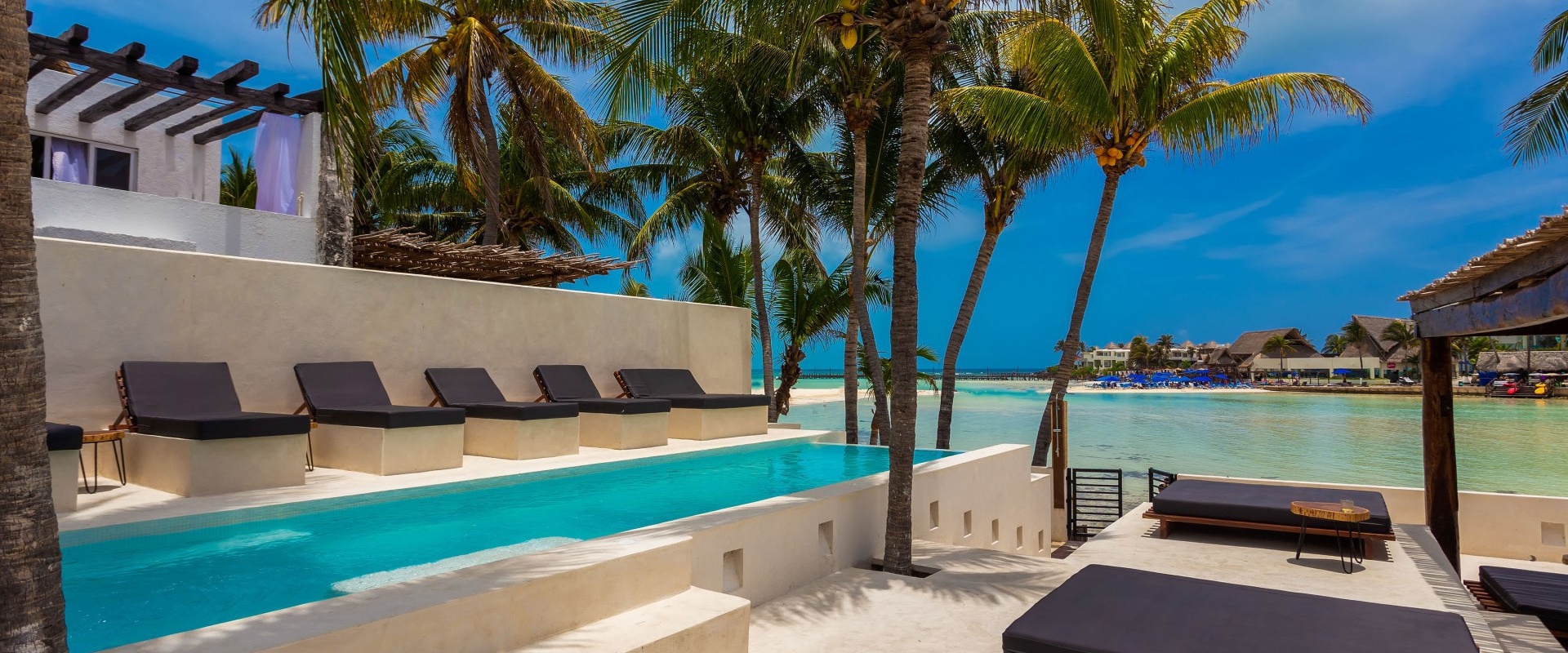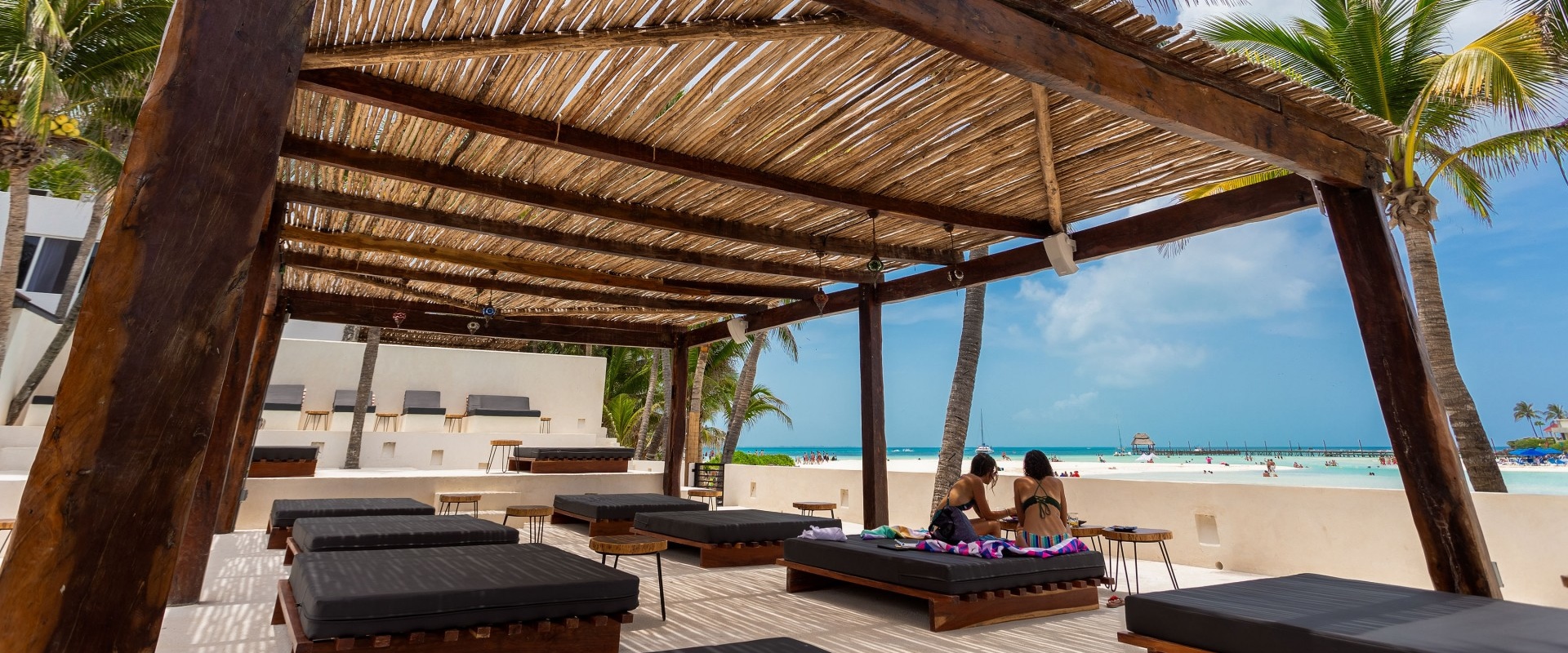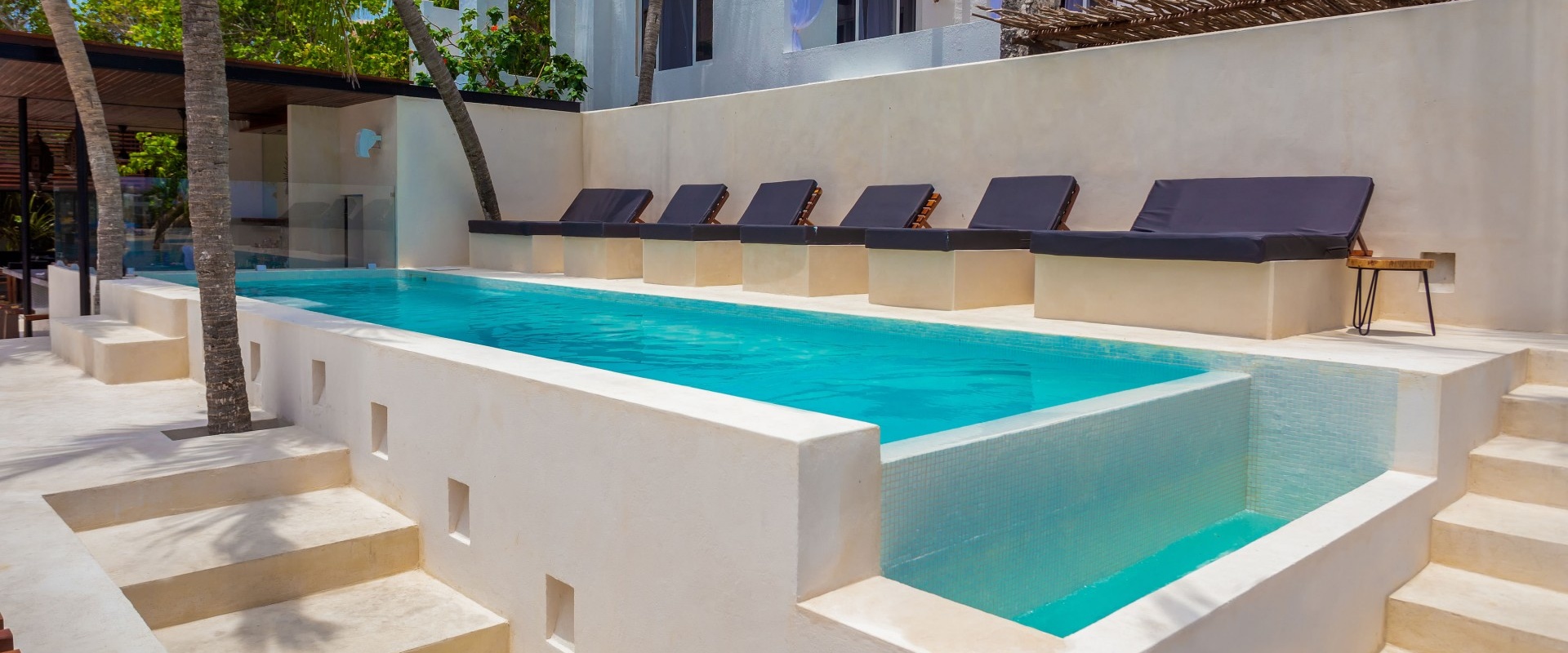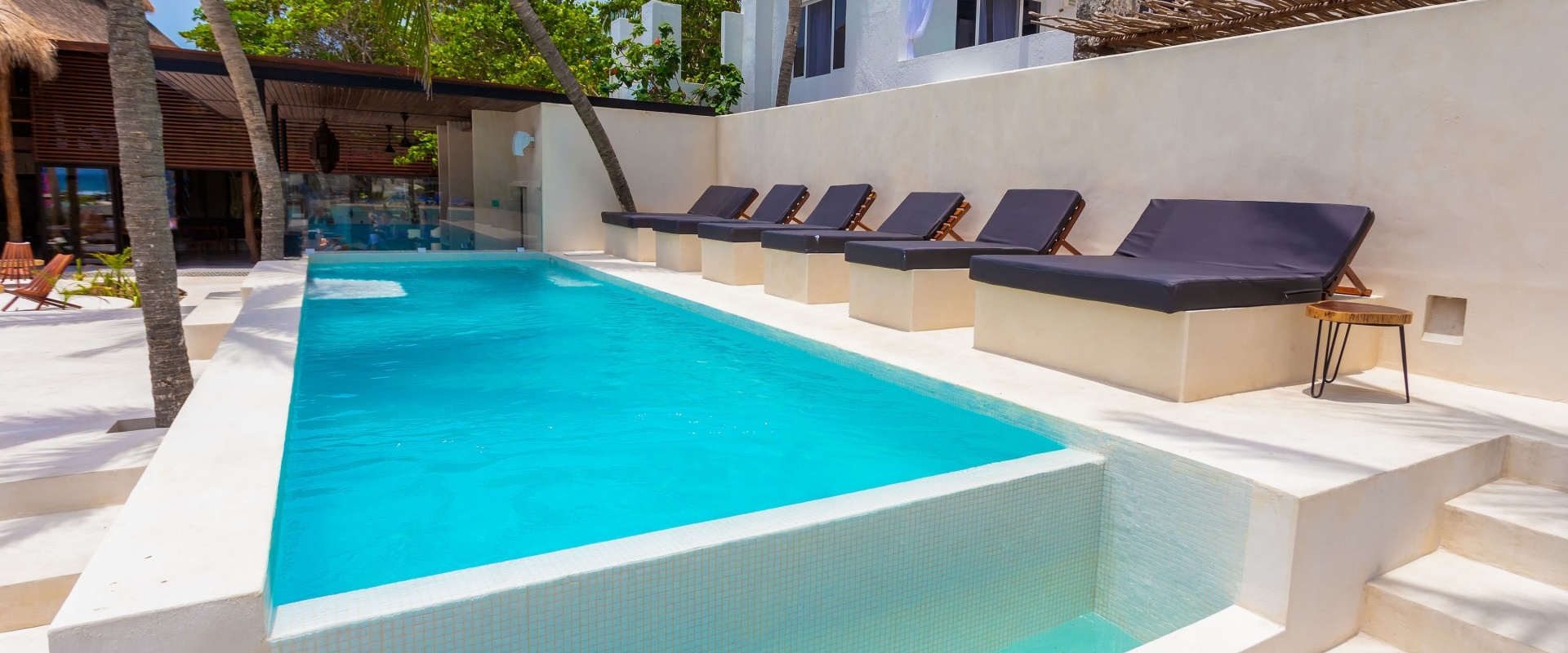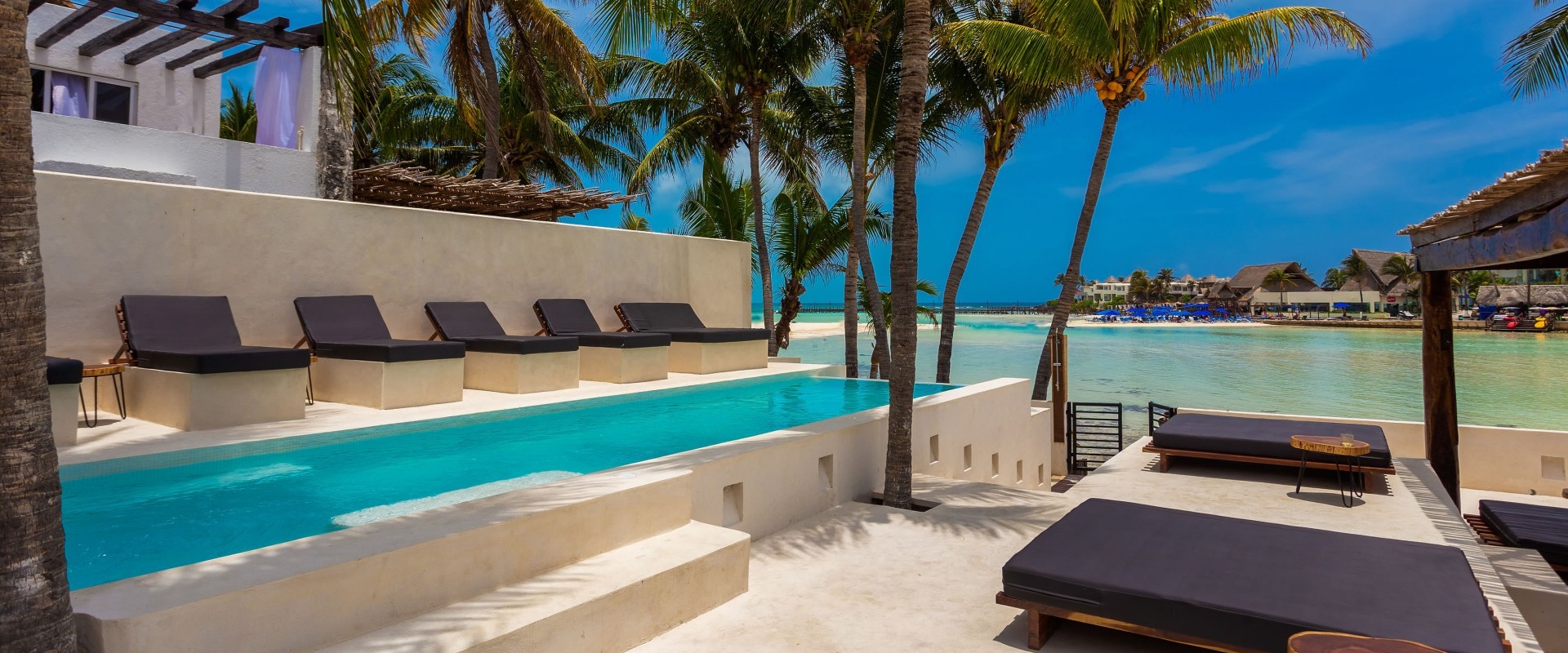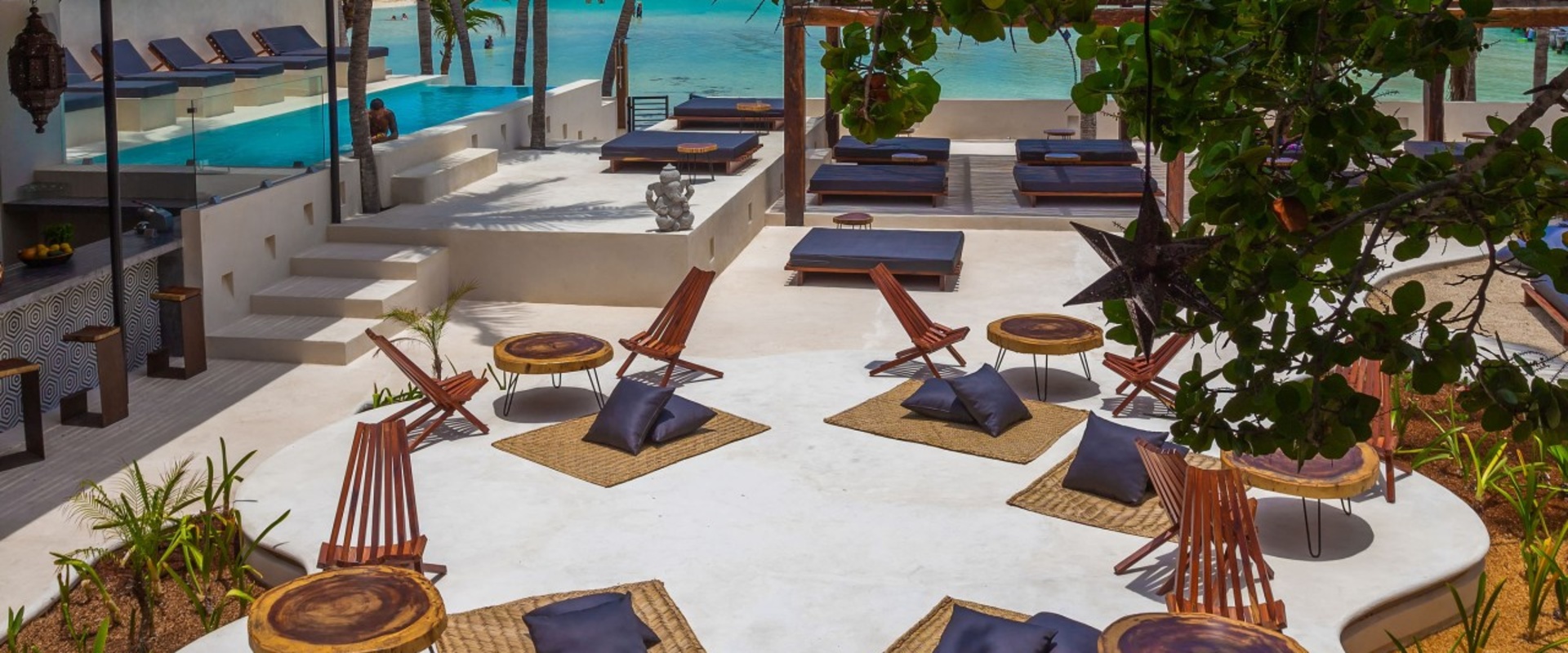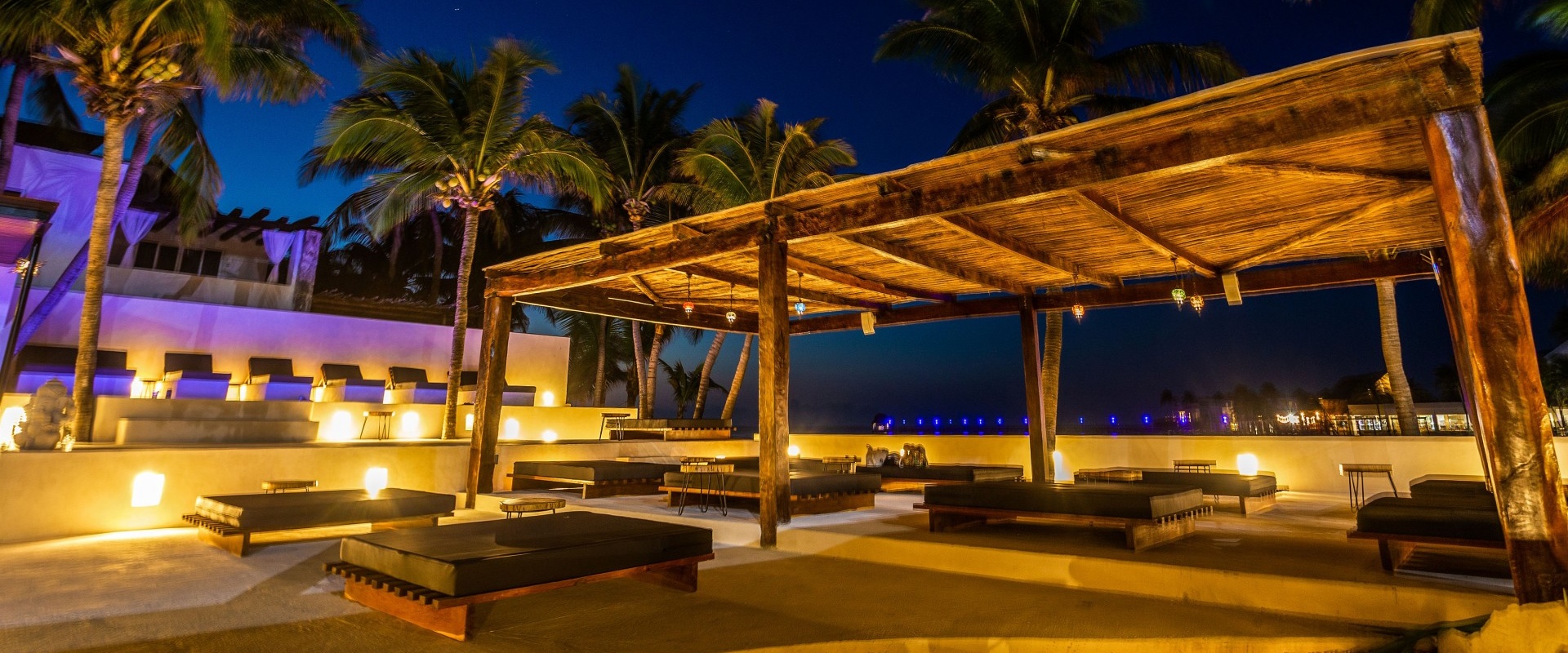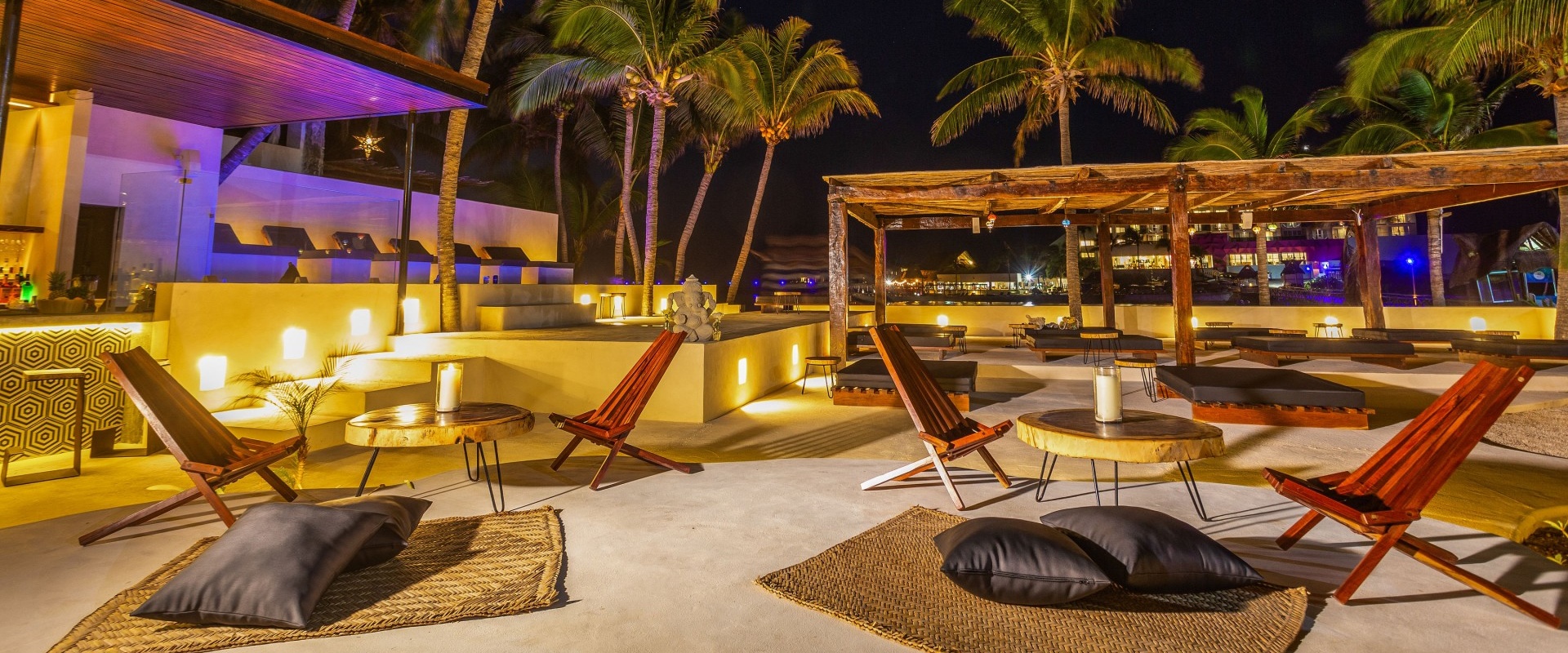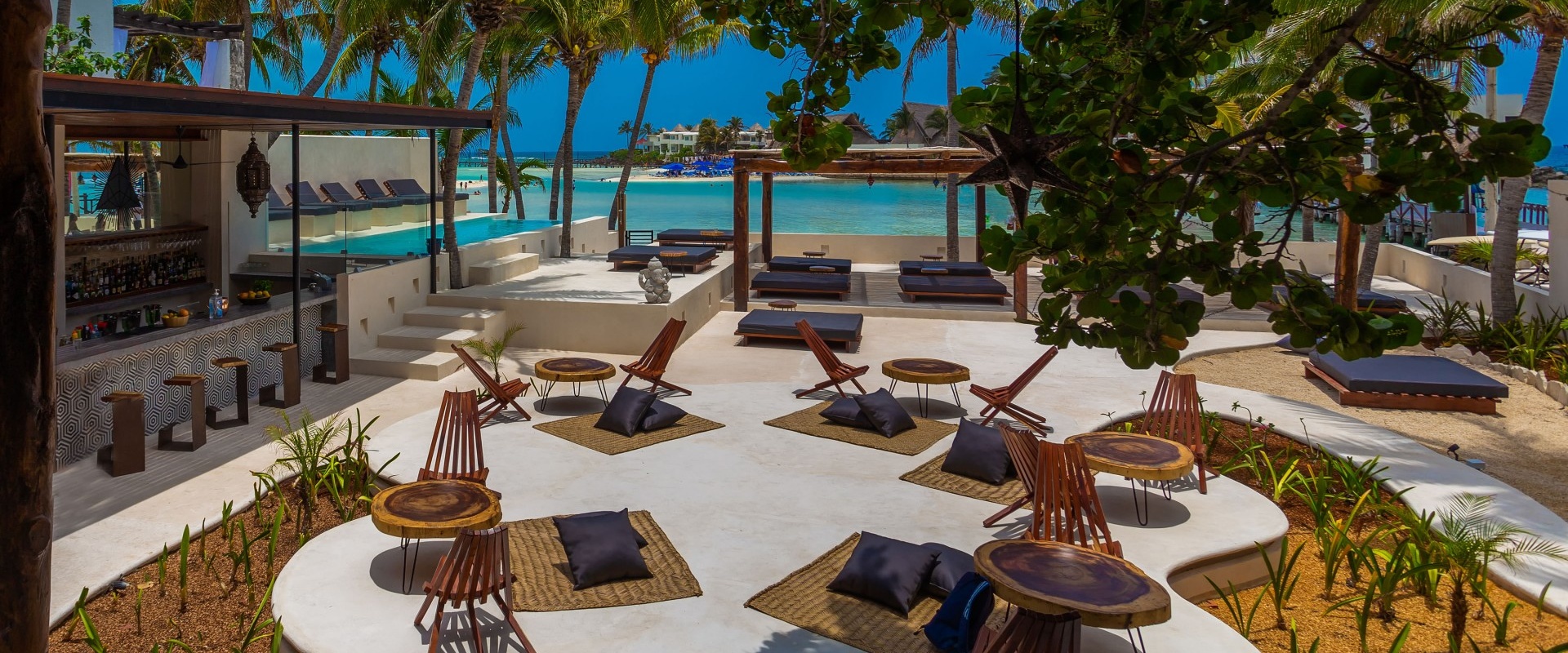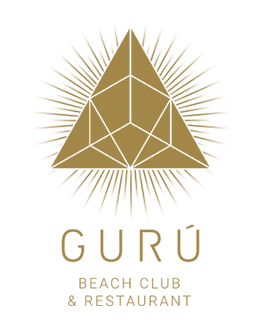 Our Beach Club is a sumptuous luxury experience unlike anything else on the island. Our secluded north beach location allows you to experience one of the "10 most beautiful beaches in the World in an exclusive oasis where you are enveloped in opulence and surrounded by comfort.
The music and state of the art sound system provide a subtle enhancement to the experience with world music that is both sophisticated and soothing.
We believe that food and drink are among the primary ways humans experience pleasure.
That's why we do whatever it takes to bring you the freshest, highest quality ingredients possible for a truly sophisticated, fine dining experience. Whether that means finding a Yucatan farmer producing extraordinary organic pasture raised eggs, or going to the ends of the earth to find the highest quality Kobe beef or the perfect crisp white wine to complement our locally caught snapper Hamachi, every ingredient in our kitchen and wine in our cellar is chosen with the utmost care.
In the hands of master Chef Christopher Vallieres, the finest and freshest organic ingredients are transformed into world class cuisine that rivals the most exclusive resorts in the world.
Our wine cellar is one of the best and most extensive in the region. So whether you crave a crisp old world white Bordeaux with a mineral finish or a lush and jammy new world zin, we offer a quality and selection that is truly world class.